Personal Care Group is a danish company.
We help you feel safe when you move outside in nature.
Nature's own solutions
We are a healthcare company dedicated to developing and delivering innovative
and natural products for everyone, regardless of age and gender.
These products aim to be natural, recyclable and sustainable.
Avoid harmful chemistry for nature and human beings.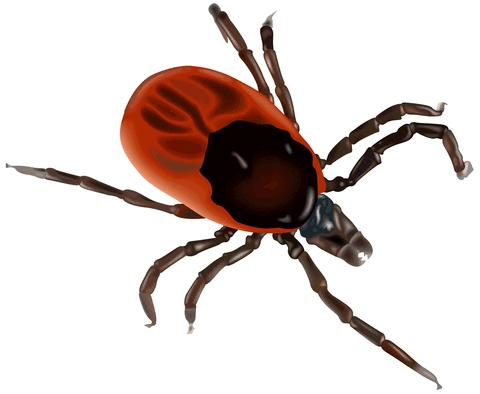 Tick-remover
Super quality and efficient. Patented "2 in 1" tick remover developed by Dr. Schick. It can be used for all sizes of ticks.

PCG Aps (Personal Care Group)
Thyrasvej 8, DK-2960 rungsted Coast
Do you have any questions?
Please contact us at the address below or via the contact form and we will return as soon as possible.