Nature's own solutions.
We develope, produce and sell products for outdoor life.
Products
We develope and sell value-adding products that improve quality of life and help people enjoy longer, healthier and more productive lives.
Poison Extractor™
Everyone knows how uncomfortable it can be, to be stung or bitten by an insect. Therefore, we have developed The Poison Extractor™ for use by insect plugs.
Poison Extractor™ sucks the poison at all insect bites.
No needles, medicine, or ointment needed!
We have been on the market for 35 years, which must be an approval in itself.
Many people have been helped, whether they have been stung by a mosquito, wasp, or bee.
The Poison Extractor™ is CE approved in compliance with European Medical Device Directive (93/42/EEC) and is US FDA registered.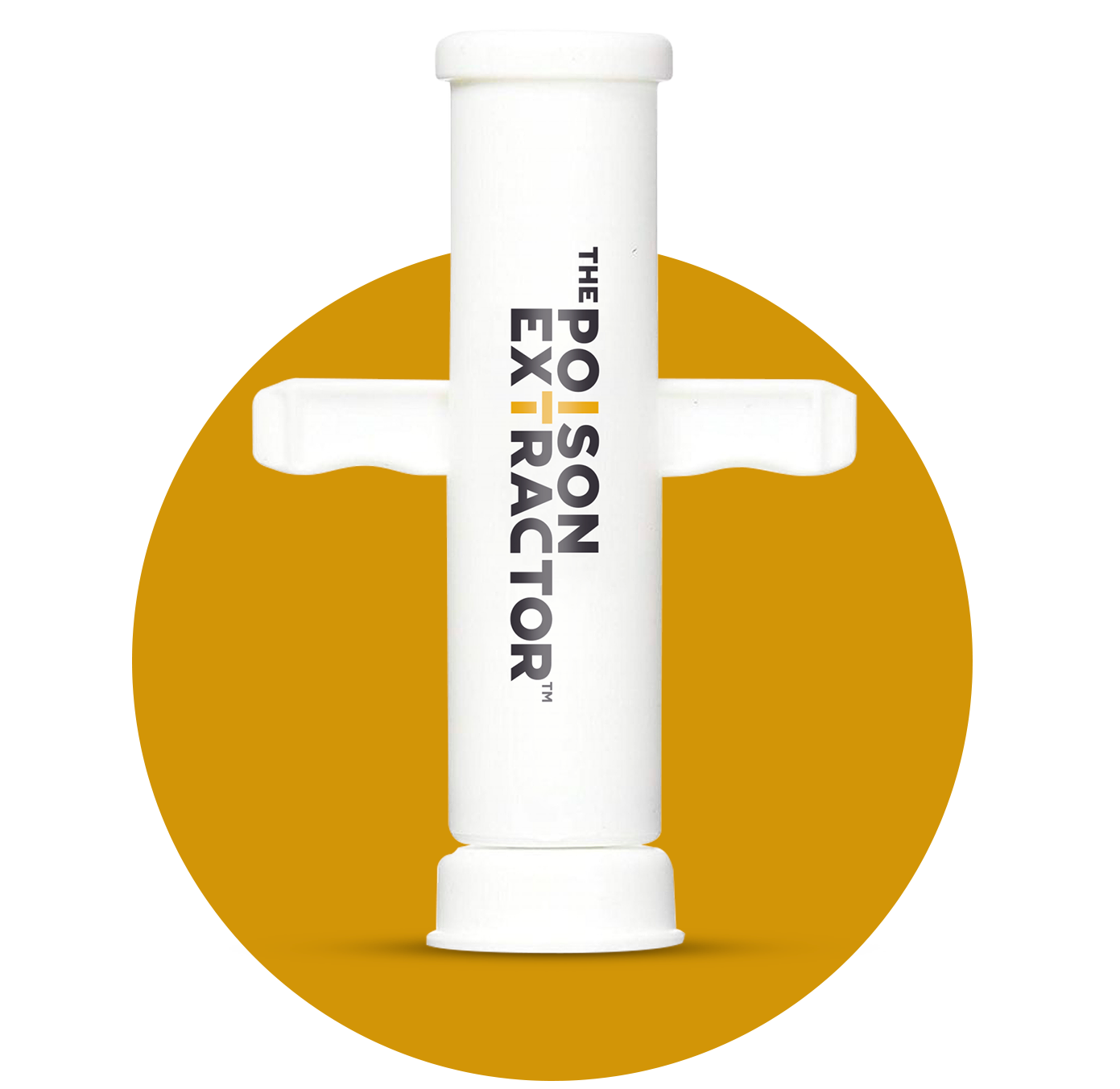 Tick Remover
Super quality and efficient. Patented "2 in 1" tick remover developed by Dr. Schick
Lower part for ticks in development.
The top is used for completely filled ticks.
Very easy to use and "squeaks" not, which is a great advantage when using for example on pets.
A tick is a mite that lives in the forests. The small tick is active from April to October but has its high season from June to August.
If you have been bitten by a tick, there is a risk of the bacteria Borrelia being transferred. If you are infected by Borrelia, the disease (borreliosis) can occur and it is therefore important to carefully check that you do not have a tick in your skin after a walk in the forest.
As a starting point, a tick should be removed as quickly as possible. A known rule of thumb is, that you can avoid infection if the tick is removed within the first day. But remember, do not panic – leave the tick until you can remove it during orderly conditions.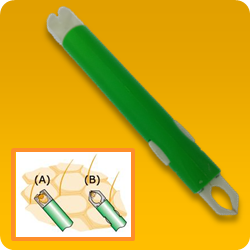 PCG Aps (Personal Care Group)
Thyrasvej 8, DK-2960 rungsted Coast
Do you have any questions?
Please contact us at the address below or via the contact form and we will return as soon as possible.