Nature's own solutions.
We develop, produce and sell products for outdoor life.
Sales & Distribution
Personal Care Group is a Danish company that deals with the research, development, manufacturing and marketing of various hand purchase products for personal health care.
The company was established in 1989 as a trading company within OTC products. Since then, we have evolved to cover the entire value chain. This means that we develop and sell our own brands, develop new innovative products for others and act as consultants for our customers.
The head office is located in Rungsted, north of Copenhagen, and we sell our products in many countries. We are flexible in relation to the needs of our customers and we consider our customers as partners.
If you are interested in selling our products or have any questions.
You are always welcome to contact us, whatever the size of your business or scope.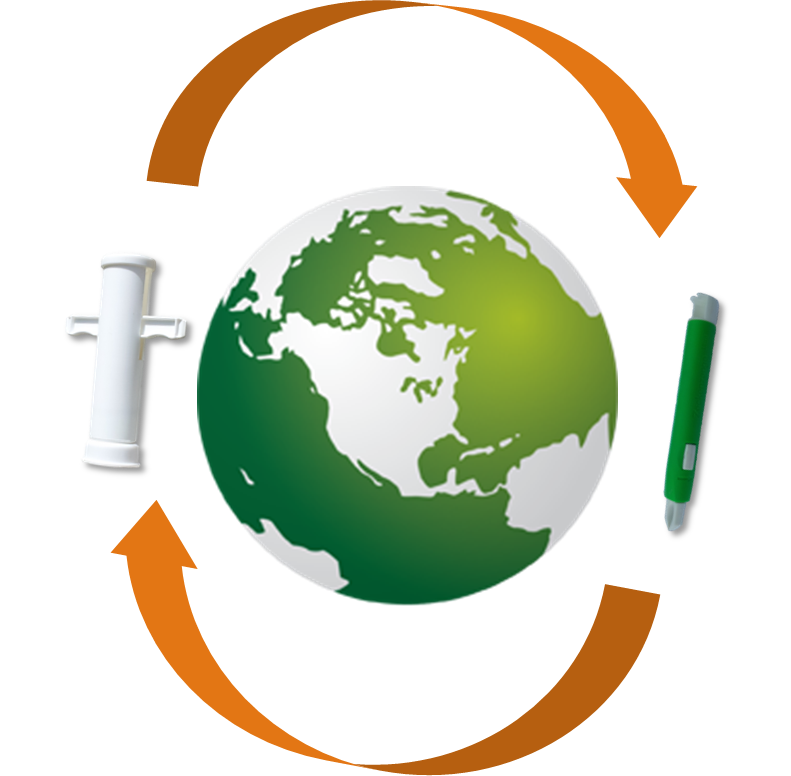 PCG Aps (Personal Care Group)
Thyrasvej 8, DK-2960 rungsted Coast
Do you have any questions?
Please contact us at the address below or via the contact form and we will return as soon as possible.