Nature's own solutions.
We develop, produce and sell products for outdoor life.
Contact PCG
Personal Care Group
Please use the contact form below.
Tell us why you want to distribute/sell our products.
Where (geographic)?
How (which channels)?
A brief description of your business; Experience with the market and existing sales.
A little about your organization/Setup.
We work with everyone who has enthusiasm for our products.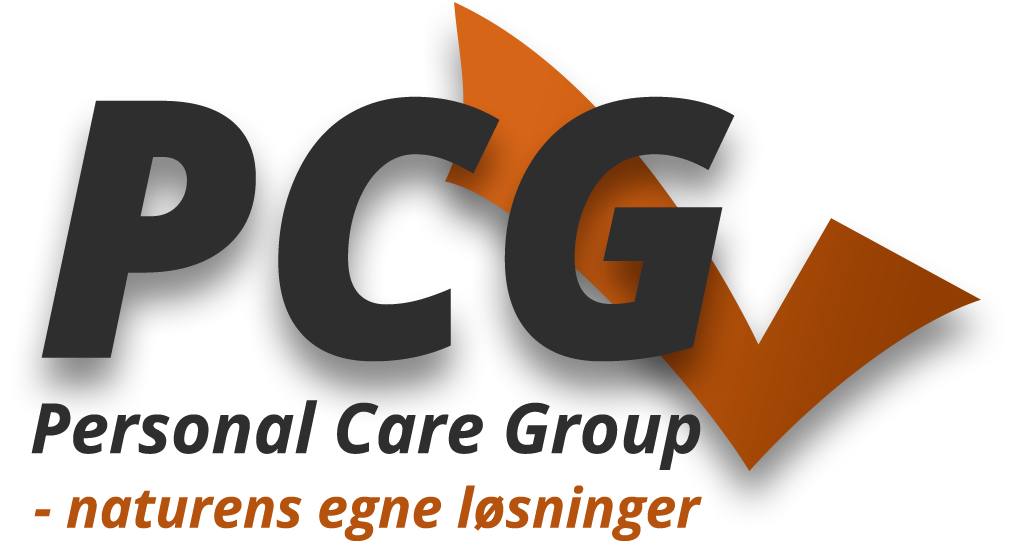 PCG Aps (Personal Care Group)
Thyrasvej 8, DK-2960 rungsted Coast
Do you have any questions?
Please contact us at the address below or via the contact form and we will return as soon as possible.